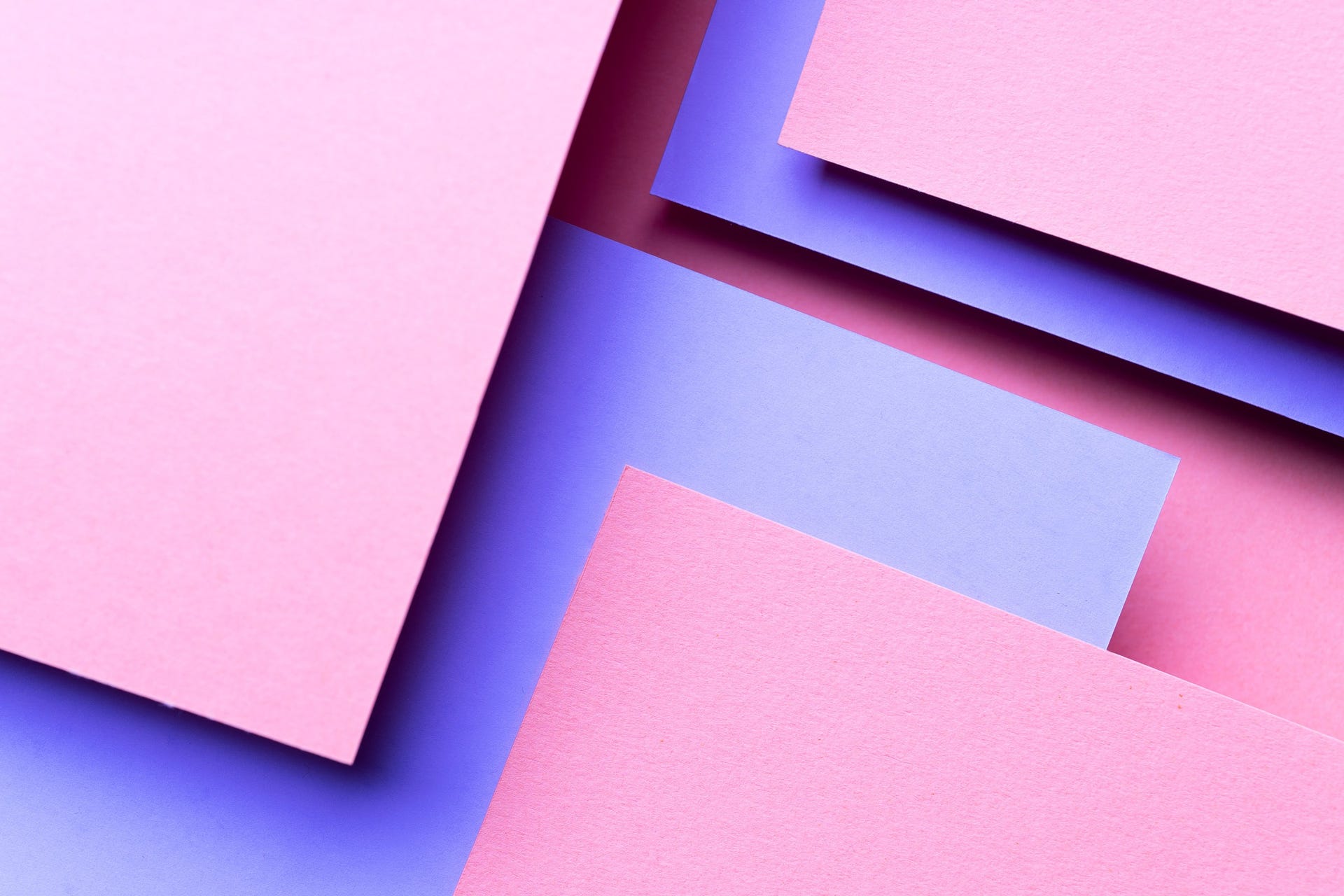 Logo design
Even the smallest business needs a unique and thoughtful symbol which spotlights the activities and services. This is the first step to success and we'd be happy to do it together!
During our conversations, we focus on understanding your business achievements and your clients' needs. We determine the values and goals together which will be our guideline during the design process. It is a crucial part of our method, as the overall design activities and visualizations are based on these values. It gives us the opportunity to come up with breathtaking solutions which will improve your business activity and make you satisfied.
Are you ready to discuss your project or want to learn more about how we can collaborate? We'd love to hear from you! Get in touch and tell us your wishes!