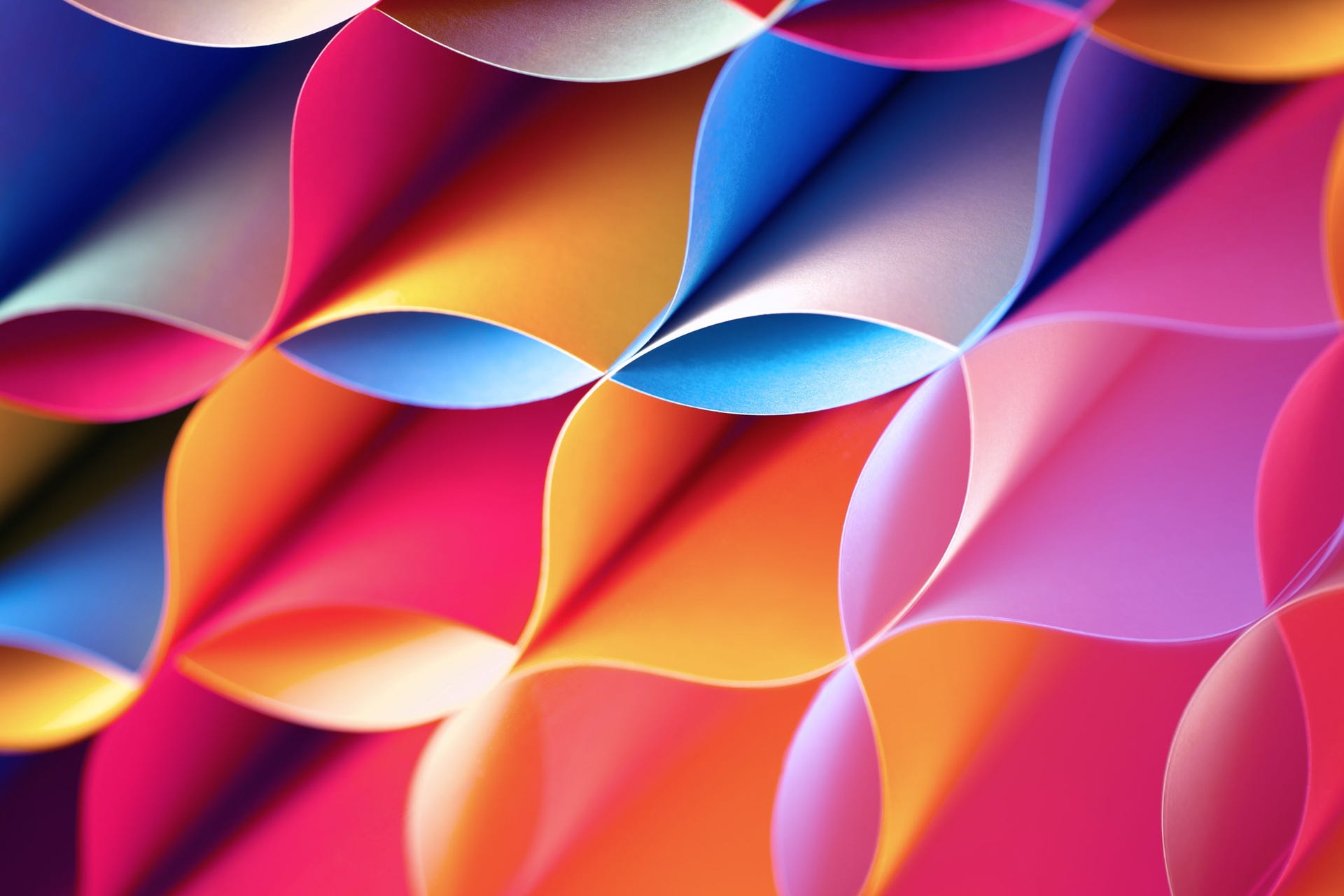 Animation
Short movies are eye-catching and are an energetic way to express ourselves while video contents are extremely popular on social media. Let's give a boost to your business and figure out the perfect way of your storytelling!
Motion Design
A little movement makes every object more exciting and gives you the chance to stand out from the crowd.
Scroll down and explore our motion graphics gallery!
Promo video design
Do you want to communicate your message effectively to your clients? A creative video mixed with smooth animation is a powerful way to tell your story.
For some inspiration check our video gallery below!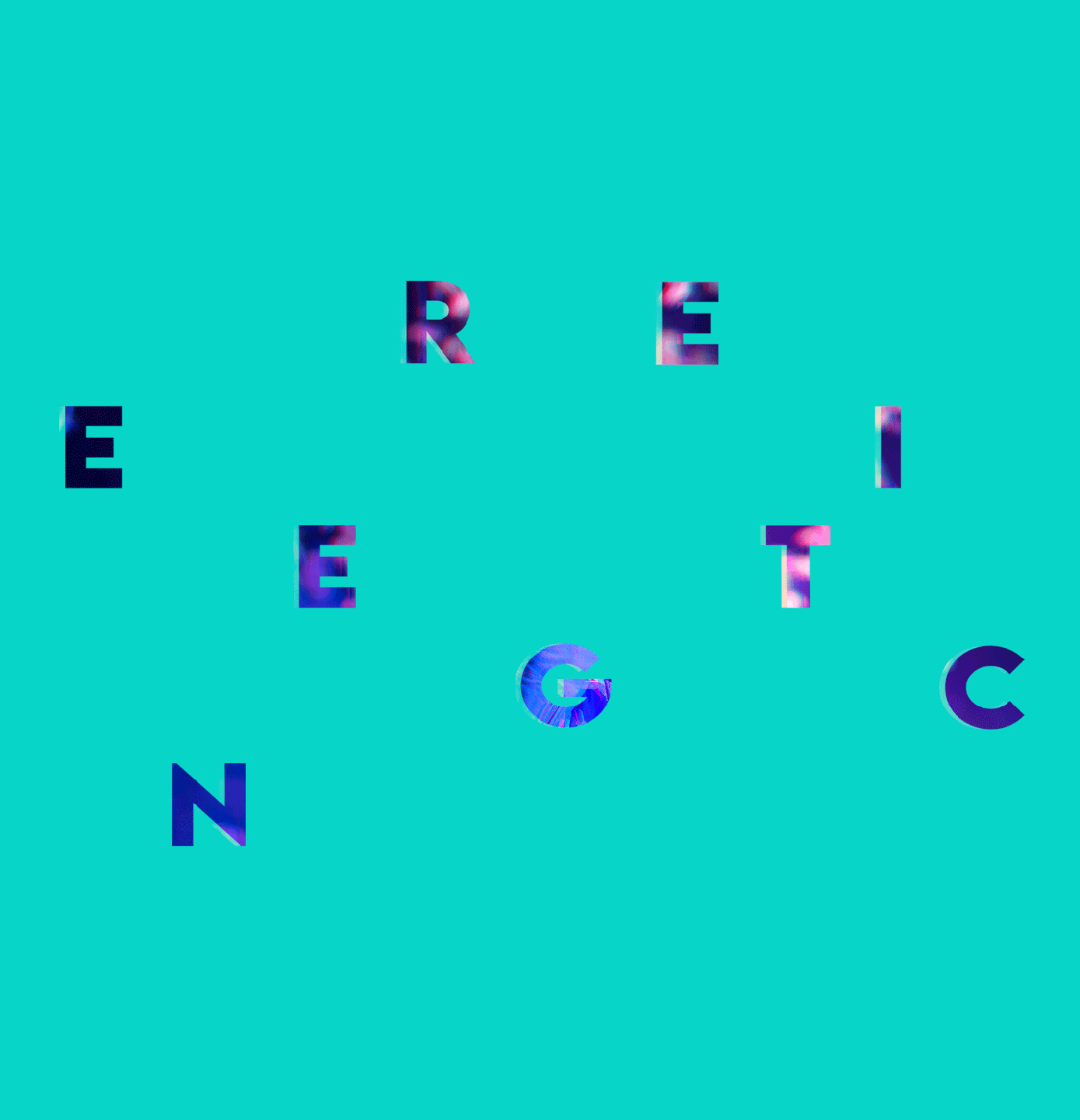 During our conversations, we focus on understanding your business achievements and your clients' needs. We determine the values and goals together which will be our guideline during the design process. It is a crucial part of our method, as the overall design activities and visualizations are based on these values. It gives us the opportunity to come up with breathtaking solutions which will improve your business activity and make you satisfied.
Are you ready to discuss your project or want to learn more about how we can collaborate? We'd love to hear from you! Get in touch and tell us your wishes!