Portfolio
Brand design. Motion design. Product design.
Brand
Every business has its own core values. We focus on highlighting these values through the design tools and establishing a strong connection between the brand and the customers. From idea to implementation, we are here for you and we are ready for exciting design thinking sessions. Let's be a team and bring out the best from your business!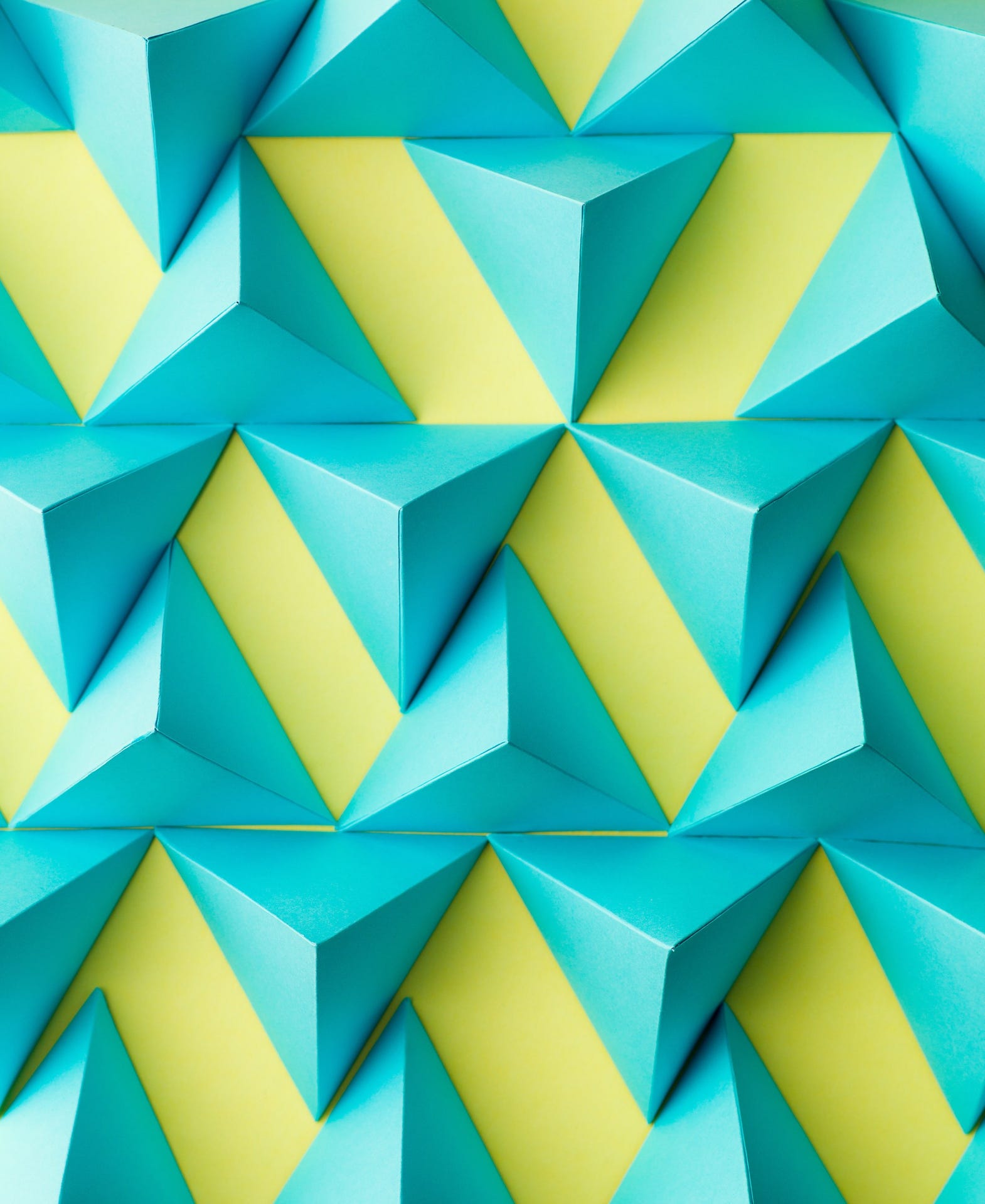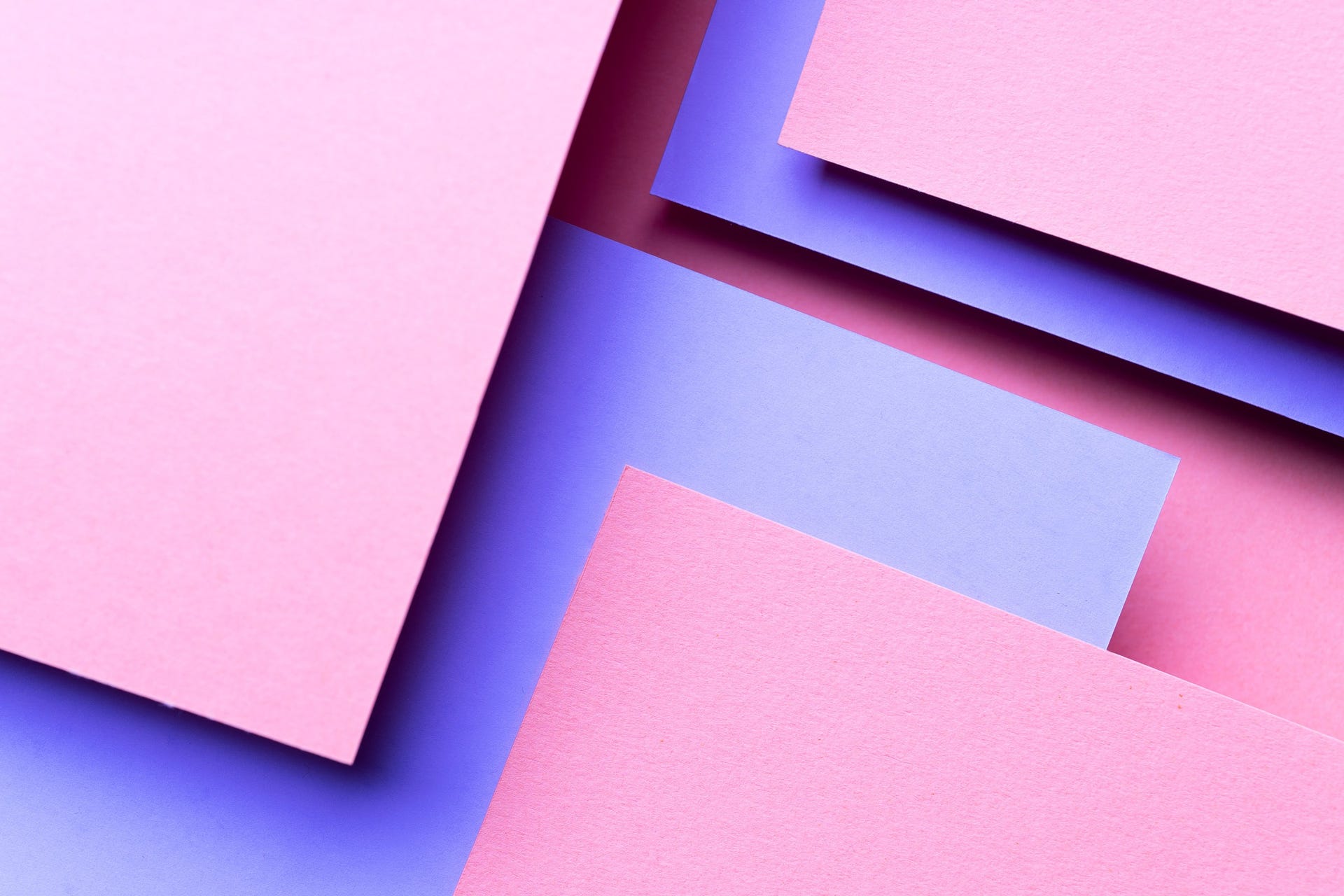 Logo
Even the smallest business needs a unique and thoughtful symbol which spotlights the activities and services. This is the first step to success and we'd be happy to do it together!
Promo
Are you organizing an awesome company event? Or preparing your wedding? Highlight your event with amazing promo materials and attract more visitors. Let us help to make it memorable!
Product
A good product design not only looks great, but also contributes to easy understanding and usability for the customer. A good design encourages to establish an emotional connection between the product and the user. Give us a shot and develop your next product together!
Animation
Short movies are eye-catching and are an energetic way to express ourselves while video contents are extremely popular on social media. Let's give a boost to your business and figure out the perfect way of your storytelling!
Are you ready to discuss your project or want to learn more about how we can collaborate? We'd love to hear from you! Get in touch and tell us your wishes!